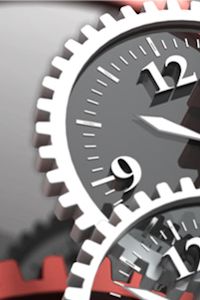 Tekas A.S. which was founded in 1982 in Ankara, operates in construction and tourism sectors. The headquarter of the firm has moved to Istanbul in 1983. From 1982 till 1994, Tekas A.S. has been both subcontractor and contractor of several construction projects in Kars, Sarıkamis, Izmit, Istanbul, Erzurum, Ankara, Konya and Bodrum.
Starting from 1994 the firm has started to make its own investments. After completing the construction of Green Beach Resort, the company has started its activities in tourism sector in 1995.
With the opening of Diamond of Bodrum Hotel in 2005 and Mercure Istanbul Altunizade in 2013, Tekas A.S. has become one of the leading tourism pioneer in hospitality management with its unique understanding of service and its total accomodation capacity.
Tekas A.S. conitinues its investments in construction sector while still operating its own hotels.